Many of you got your undies in a bunch because I didn't post my annual holiday wishlist last year. I don't see why you should be bothered by this. I mean, I took a chance and trusted to my readership's tastes. That I received 17 sets of Dearfoam slippers, 21 pairs of Isotoner gloves, and a Snuggie was to be expected. I did not find the Dearfoam slippers to be worthy of comment but the Isotoner gloves tipped the WTF-o-meter for thoughtlessness (I'm a doll with fused fingers, FFS). The Snuggie was somewhat acceptable since it was festooned with skulls. I donated all that to my local homeless shelter, except for the Snuggie which I gave to Godzilla. I shrugged off your feeble collective attempts at gift-giving without guidance as no better than I could have predicted. It was certainly less than the worst-case scenarios. I mean, I was expecting cartoons of Ruthie Meet shoes.
Anyway, I know you losers need help so let me pry you from your greedy grasping discussions about the over-priced doll crap you want to fill your houses with and prod your nascent altruism with this list of
Things AJ Recommends as Kick-Ass Gifts in 2012
. Yeah, and STFU about me posting this on December 23rd because I know damn well that you've just started your shopping.
First on the list is this lovely item from your friends at Think Geek:
That's a Tauntaun Sleeping Bag, and it's officially licensed by LucasFilmTM because you can't be snuggling up in an unlicensed tauntaun. That's illegal in some states. Jiggy has one of these bags out in his workshop that he catches quick Jiggy-naps in when he's working on his Burning Man installations. The bag, while bulky, is portable enough that he can tote it around and use it to pass out in wherever he wants to. Jiggy's bag has a custom entrail-slit body-warming feature, but you'll pay extra for that.
Next up is a home decor item:
Nice detailing, but it'd have been cooler if he'd been stabbed with a knitting needle.
Speaking of which:
Pirate Knitting, CafePress for the win. I want to see all the single dollies wearing these in 2013.
Some of you may still have the NWTF umbrella I put on my gift list back a few years ago. If you don't, you should. Not a day passes when I don't say "Now, WTF?" multiple times and I'm sure if you read the AG Playthings message forum that phrase is part of your regular vocabulary as well. Buy this item and you can punctuate your NWTF utterances by cutting a bitch in style, or at the very least perfecting your computer monitor knife-tossing skills: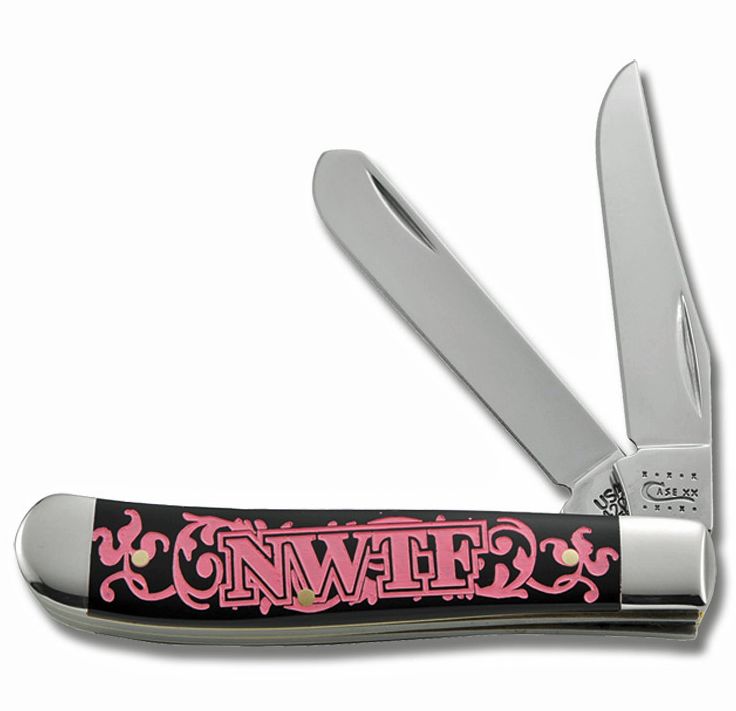 I find this next plushie item to be disturbing in a "stuffed animals shouldn't be prancing around and showing their multiple legs like furry hybrid Angelina Jolies" way.
It's a Steiff Alpaca Teddytaur, which I guess every household needs that contains small children who are training to be strippers. I don't even know. Points because it's made of alpaca, though.
When it comes to plushies, I myself am partial to these Venereal Disease Stuffed microbes. I think all high schools should be equipped with these for health class lessons. Make learning fun and cute!
This Waffle and Syrup Sheet Set isn't my style but it'd no doubt work for some of you slobs since your, uhm, syrup stains would blend in.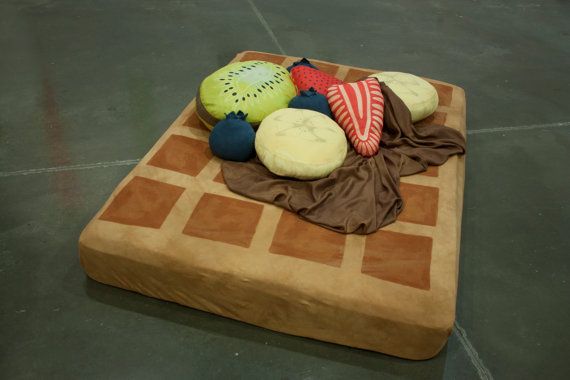 Speaking of stains, for the love of Jiggy, someone get Mariah Carey a jug of this stuff, quick:
Looking for a useful gift for your favorite forum moderator who is not me? Look no further. They each need multiple pairs of these gloves for all the cleaning up they need to do after you people:
I can heartily recommend this item from Etsy, the Rude Little Black Book. I have multiple volumes. Now you know how I document my List.
Last but not least, I recommend you people purchase multiples of this handy workplace tool, the self-inking WTF rubber stamp.
There are some days when I wake up, stamp this on my forehead, and call it a day. I'm sure you know that feeling if you read AG Playthings or, really, any other online site populated by people with keyboards, opinions, and a genetic deficiency of common sense and class.
As for me and what I want?
Yo, I'll tell you what I want, what I really really want. You know how ancient Egyptian embalming techniques involved
inserting a long, iron hook into the skull and slowly pulling out the brain matter? Yeah, I want a really, really, really lo-o-o-ng iron hook so I can insert it into the heads of certain people and pull their brains out of their asses. It's a debt I think I owe to humanity. You can thank me later. Oh, and get me some of those long plastic modding gloves while you're at it.